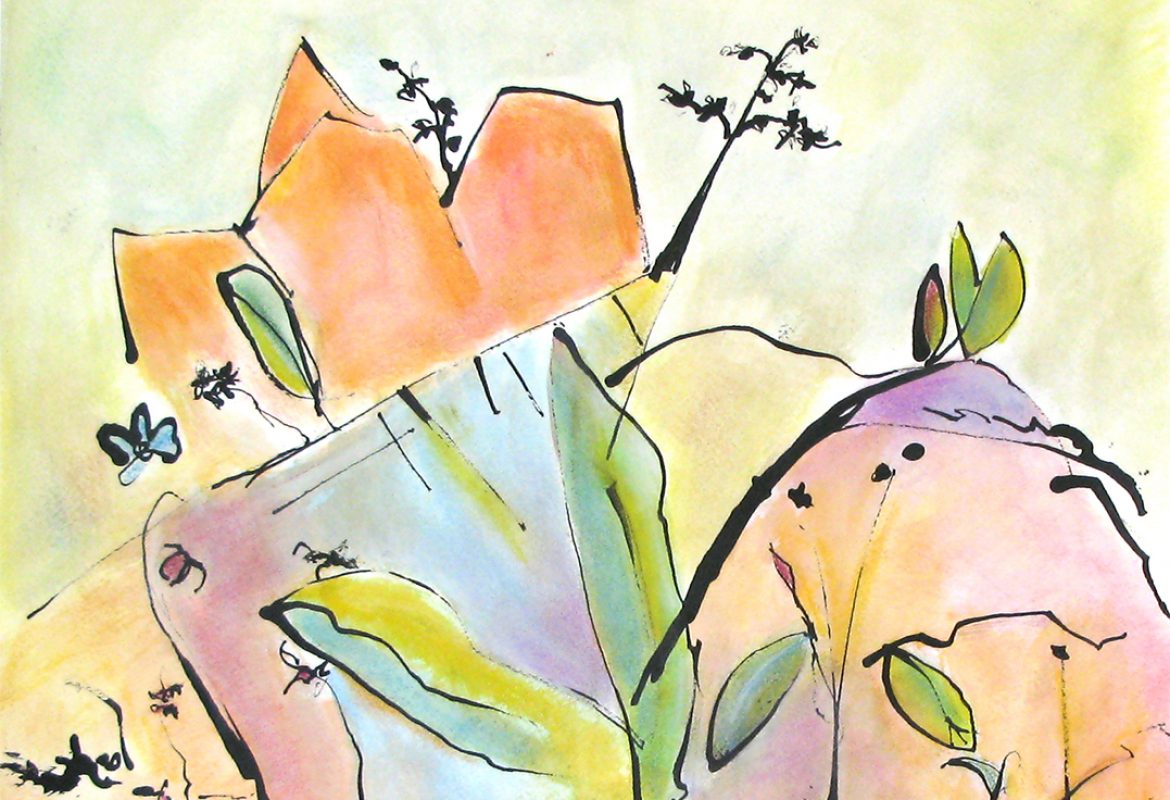 Marlene Sinicki
Artist & Illustrator
My paintings and drawings are visual haikus inspired by nature and people.
The art celebrates beauty, the interconnectedness of people and the planet, and our shared desire for a positive future.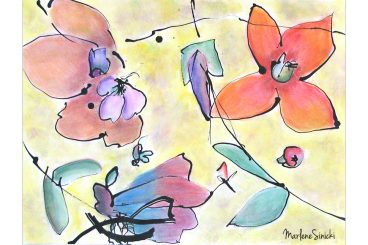 Improvisational, free-spirited artworks that capture the energy and essence of nature in a harmony of lines, colors and forms.
Art imbued with environmental truths and positive stories that encourage sustainable living within natural limits.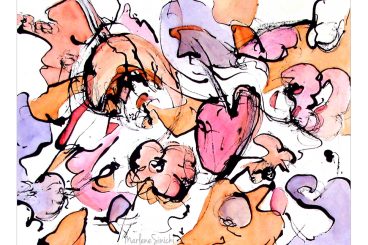 Gestural paintings and drawings that reveal the inexpressible elements in nature—mood, atmosphere and the feelings it evokes.