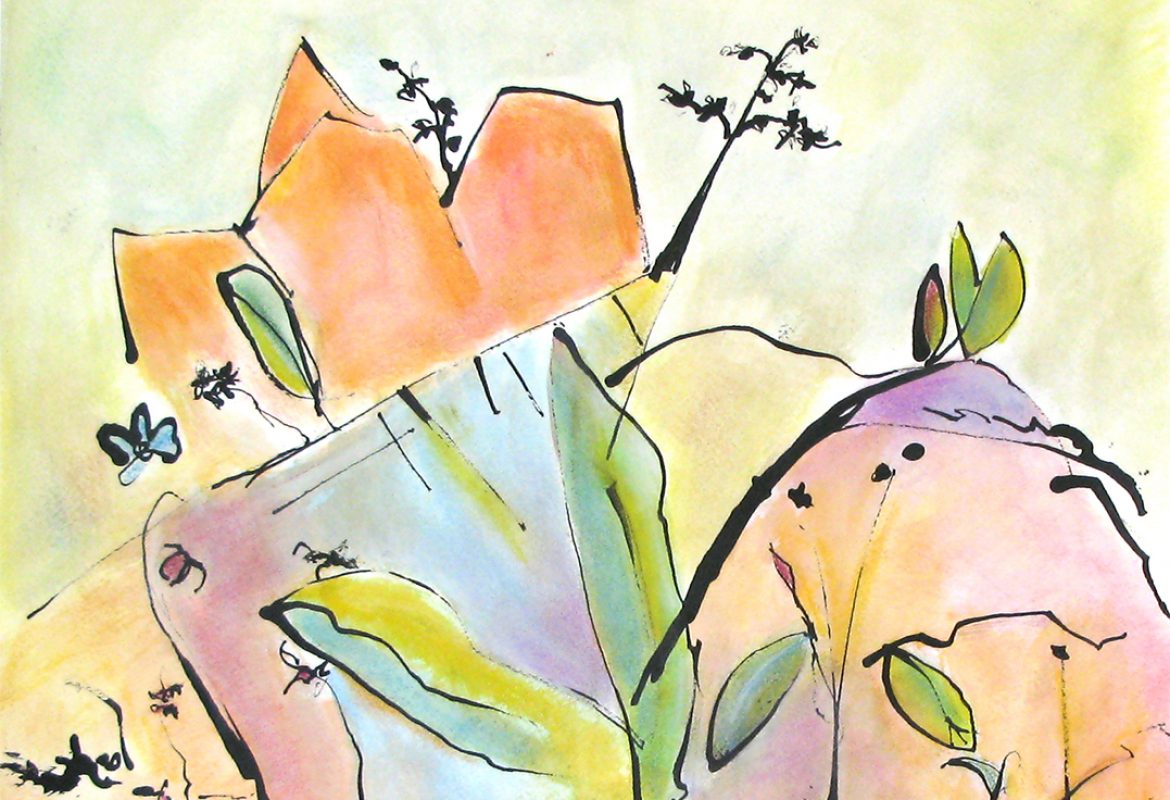 Marlene Sinicki
Paintings & Drawings
My paintings and drawings are visual haikus inspired by nature and people.
Forging grace and whimsy, I explore essential truths regarding our shared humanity.
The art celebrates the interconnectedness of people, the planet and our shared desire for a positive future.
The Sustainability of Beauty
Gallery show of new works by Marlene Sinicki | March 7 - April 2, 2017
The purpose-filled art illuminates the wisdom of nature and global environmental challenges. Just like the scent of the earth after a rain awakens our senses and provides a connection to nature, I seek to inspire a desire in people to adopt a socially responsible, generative and positive future.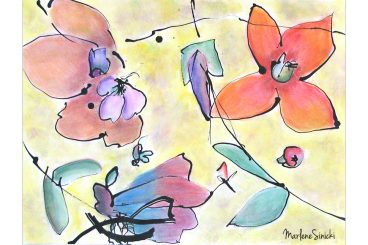 Improvisational, free-spirited artworks that capture the energy and essence of nature in a harmony of lines, colors and forms.
Art imbued with environmental truths and positive stories that encourage sustainable living within natural limits.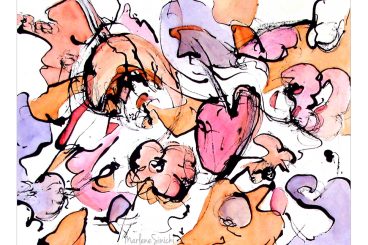 Gestural paintings and drawings that reveal the inexpressible elements in nature—mood, atmosphere and the feelings it evokes.